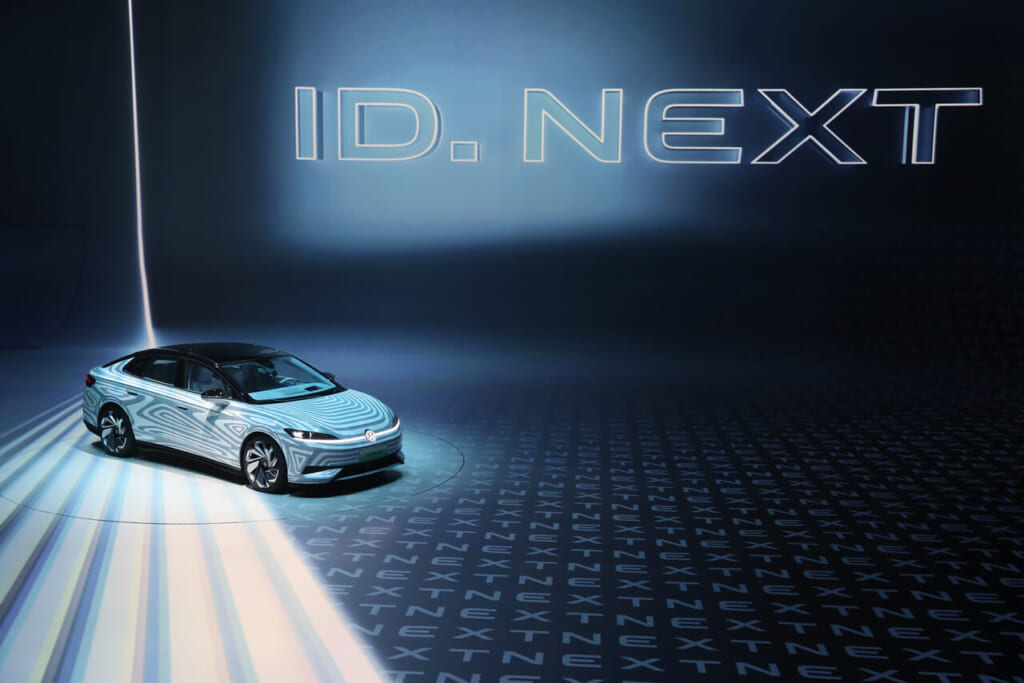 SAIC Volkswagen Automotive Co., Ltd. unveiled the ID. NEXT, the top-of-the-range EV sedan of the new-generation ID. family, at its world premiere on 17 April (Monday) at the ID.
The music was directed by TaQ Sakakibara.
Real-time tracking, AR and laser work were utilised and the venue was filled with full immersive sound. Even the streaming of the event demonstrates its charm.
The archive can be viewed below. Please check it out.
https://id7live2023.btech.cc/H5/live.html?page=1